Michael J. Silberg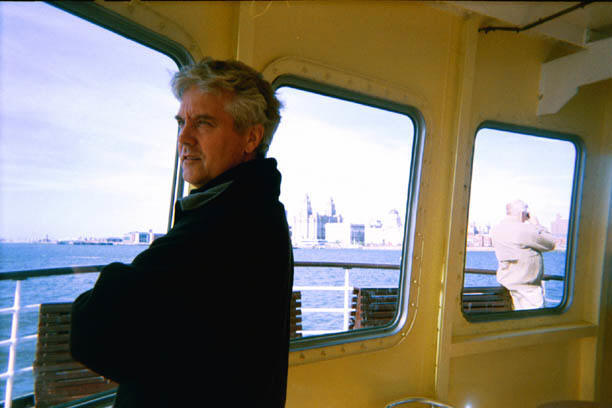 I was brought up in a church community in the western suburbs of Chicago where I was raised on the Bible. Being a member of the baby boomer generation I came of age in the middle of the 60's rebellion. At the same time the charismatic movement was impacting the churches. My life was shaped significantly by both.
I embraced the charismatic movement and fortunately the Lord's influence prevailed in my life and He delivered me from the negative effects of the 60's. I developed a love for the Lord and His word and pursued these interests at Anderson University in Anderson, Indiana. I received a degree in Bible and Religion in 1977. During this time I became more involved with Bible study and developed an interest in Bible prophecy.
The Lord has led me down varied roads in my life experience. After surviving the 60's and graduating from college, I got married. I spent two years in Navy flight school in Florida and Texas. When I got out of the Navy my wife and I ran art galleries and developed businesses centered around her art work. This was a time of marital difficulty for us. After years of struggle the Lord began to heal the problem areas of our marriage through the counsel of a godly woman who became our best friend. Leoma and I are now approaching our 30th wedding anniversary. Thanks be to God for His goodness and faithfulness.
We now live in Florida. The Lord used the ministry of John Eldredge, Wild at Heart, and my own "band of brothers" to help launch me out of my shell of complacency. I am now more proactive with my life. I am writing, speaking, and fighting battles with the Lord's help in a way that was totally foreign to me not too long ago. I am very excited about this new direction and am looking forward to what is to come. Jesus, the Prince of Life is coming for us! I can't wait!
I live with Leoma, our cranky parrot Solomon, and Lois the cat in a little fishing village in southwest Florida.

Michael J. Silberg / 2007